Recently, novel coronavirus novel coronavirus pneumonia was launched in Hubei and Beijing. The hospital in 2003 was launched in Beijing and Xiaotangshan. In January 27th, the Guangxi Zhuang Autonomous Region novel coronavirus hospital was designated as a new hospital for the treatment of pneumonia caused by a new coronavirus. Its function is the same as that of Beijing Xiaotangshan Hospital, and the planned reconstruction and expansion period is only 7 days. In the special period of epidemic situation, the working environment of ward and operating room puts forward high requirements for the stable operation of ventilation, air conditioning, water circulation and other equipment and systems, which need reliable and stable electrical and automation equipment. From January 24, Schneider Electric began to work closely with construction units and partners of hospitals around the world to fully guarantee the delivery of electrical equipment, complete the deployment and installation with high quality and efficiency, and contribute to win the prevention and control of epidemic Sniper War.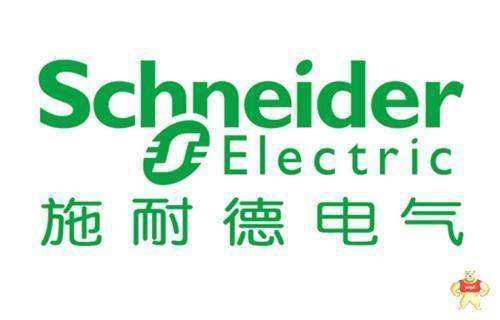 On January 24, the informed Schneider Electric employees began to communicate with the construction company and designers on technical issues, and together with the partners, they urgently raised various electrical equipment needed for power security, including switch elements at all levels of power distribution, UPS uninterruptible power supply, precision air conditioning, etc. As of February 2, all batches of products have arrived at the construction site after working day and night. After the power transmission of Wuhan huoshenshan and leishenshan hospitals, Schneider Electric's ring network cabinet, ups and other products have been put into operation, providing security for the hospital's electricity use. As for Schneider Electric in Schneider Electric, we believe that access to energy and use of digital technology are the basic rights of people. We empower all people to maximize the use of energy and resources, and ensure that everyone, at any time, at any place, can enjoy life is on. We offer energy and automation digital solutions for efficiency and sustainability. We integrate the world's leading energy technology, automation technology, software and services into the overall solution, serving the home, building, data center, infrastructure and industrial market. We are committed to creating meaningful, inclusive and empowering corporate values, and we are committed to making this open, global and innovative ecosystem possible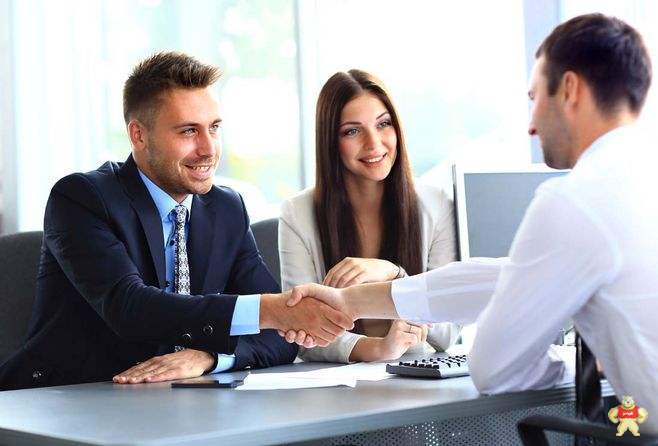 Schneider Electric Shanghai branch and Shanghai logistics center received the emergency demand from the complete set of equipment partners for atv600 series frequency converter equipment, responded in the first time, coordinated the production and delivery of materials, rushed to Nanning, overcome the logistics transportation difficulties, arrived earlier than the required arrival time! Schneider Electric also undertook the task of emergency allocation of components for the reconstruction project of area B of Beijing Xiaotangshan Hospital. On February 1, it completed the allocation and delivery of the required PLC (programmable controller) and switching power supply within two hours. On the same day, Beijing Xiaotangshan Hospital Emergency infection rescue project urgently needed ISCB surge protector back-up protection device. After two hours of emergency coordination, Schneider Vango arranged production, and finished production in the morning of the next day, and sent to the project site in an emergency. Before that, in Wuhan huoshenshan and leishenshan hospitals, the core areas of the national anti epidemic, Schneider Electric has also been providing strong support for the power systems of the two hospitals. On January 23, Wuhan decided to establish huoshenshan hospital.
---
Post time: Mar-11-2020